About Lynn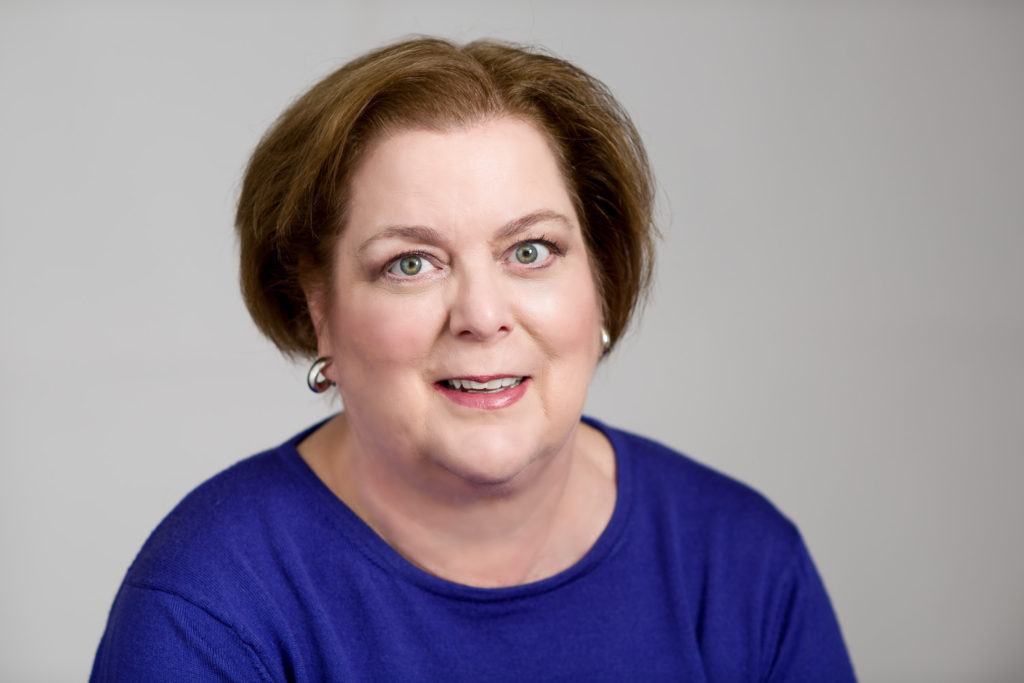 Lynn Ilon is a Chief Innovation Coordinator of Bayoom Hub – a global social enterprise based in Korea. Dr. Ilon's scholarly work focuses on the global economics of networked learning. She has spent over 30 years as a professor in top ranked research universities in Africa, the United States and Korea.
Dr. Ilon has numerous publications including the book The Cost of Not Educating the World's Poor (Routledge Press). She has worked in the field in Pacific Islands (Micronesia, 3 years), Korea (11 years), the Middle East (Jordan, 2 years), Africa (Zimbabwe, 2 years; Zambia, 3 years) and some 15 other countries.
She has consulted for the World Bank, the United Nations, Harvard University, US AID, Dfid, the Asian and Africa Development Banks and many other multilateral, bi-lateral, global and local organizations.
Dr. Ilon holds degrees in Anthropology (B.A.), Educational Research & Statistics (M.S.), Economics (M.S.), and International Development Education (Ph.D.).